Paint Protection Services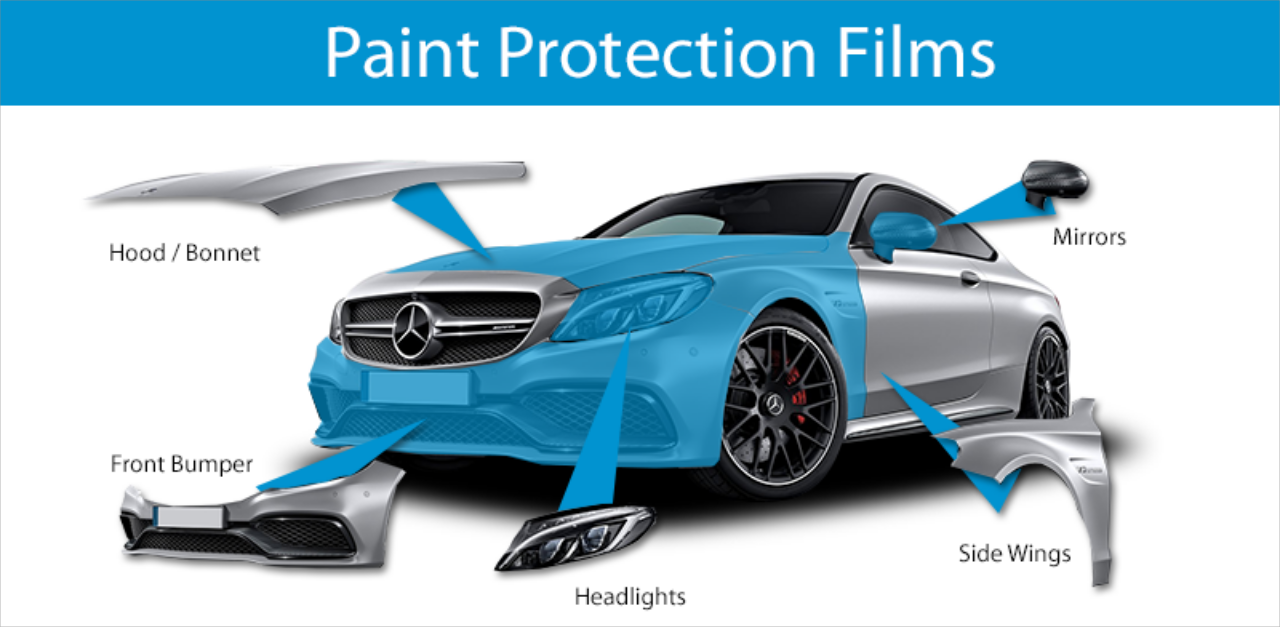 Technology driven Paint Protection Film (PPF) offers break through technology for paint protection applications. Features and benefits include:
Invisible protection from damage caused by rocks, salt, insects, and other road debris.
A proprietary, self healing top-coat formulation that is scratch and crack resistant with a high gloss finish.
With the superior optical clarity, your vehicle will shine like never before!
We provide a Five-year Manufacturer's Warranty.
Available in clear gloss or clear matte finish.